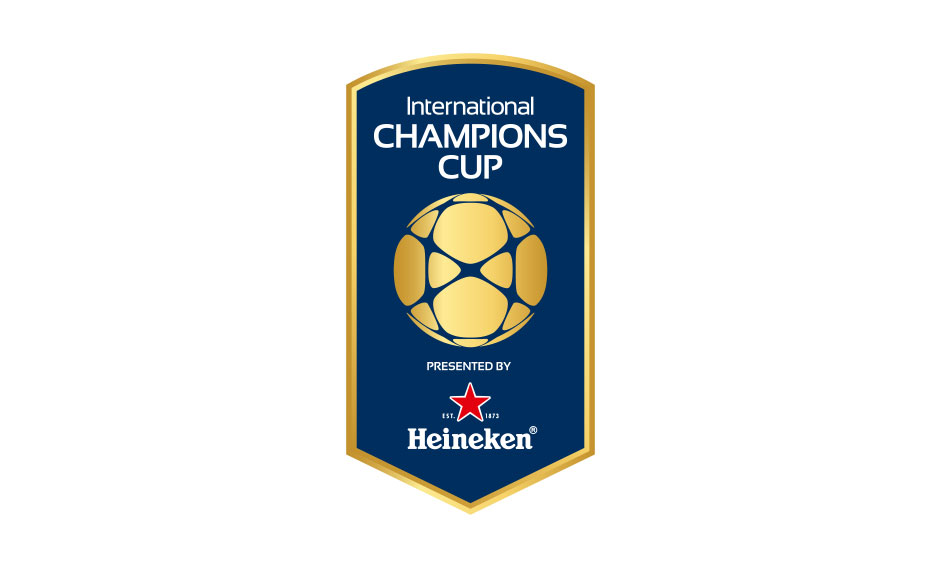 Case Study: International Champions Cup
The International Champions Cup, owned and delivered by US-based Relevent Sports, is the global pre-season football tournament comprising the world's best club sides including Barcelona, Real Madrid, Manchester City and Bayern Munich.

Our experience and strong relationships with the big European clubs led Relevent Sports to appoint gameplan as their European sales resource, a role we've successfully fulfilled for the last two years. We have created partnerships, and revenue, with brands including Thomas Cook, Air Asia, and Marathon Bet.
---