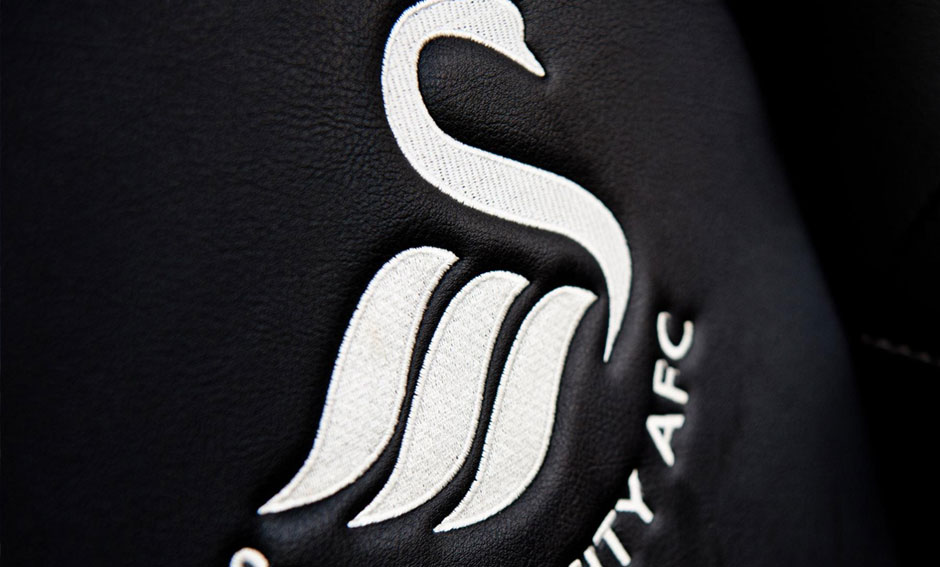 Case Study: Swansea City AFC
Competing against many of the best-known UK and US sponsorship agencies to represent both Swansea City AFC and the Swansea Stadium we were successful in the pitch and appointed to develop their sponsorship sales strategy for both the football club and stadium, and take these opportunities to market.

The football club and stadium were looking to create partnerships with national and international brands in order to raise the profile of the Swansea brand and help change its perception as a regional football club. We delivered over £1m in revenue with deals closed with LG Electronics, 12 Bet and Elonex.
---